Annual Show
A Cherished MMC Tradition
Where:
Minnesota State Fairgrounds Dairy Building
Enter the Fairgrounds at Snelling Ave. and Midway Parkway. Drive straight ahead to Underwood Ave. Turn left of Underwood. Go 2 bocks to the Dairy Building. Parking is free on the streets and in a parking lot to the east of the Dairy Building.
When:
Saturday and Sunday, September 23-24, 2023
Saturday 10am-5pm
Sunday 10am-4pm
Kids Corner
Lots of great earth science activities for kids!
Field Trips Table
Learn about past and upcoming field trips and see examples of specimens found on club excursions!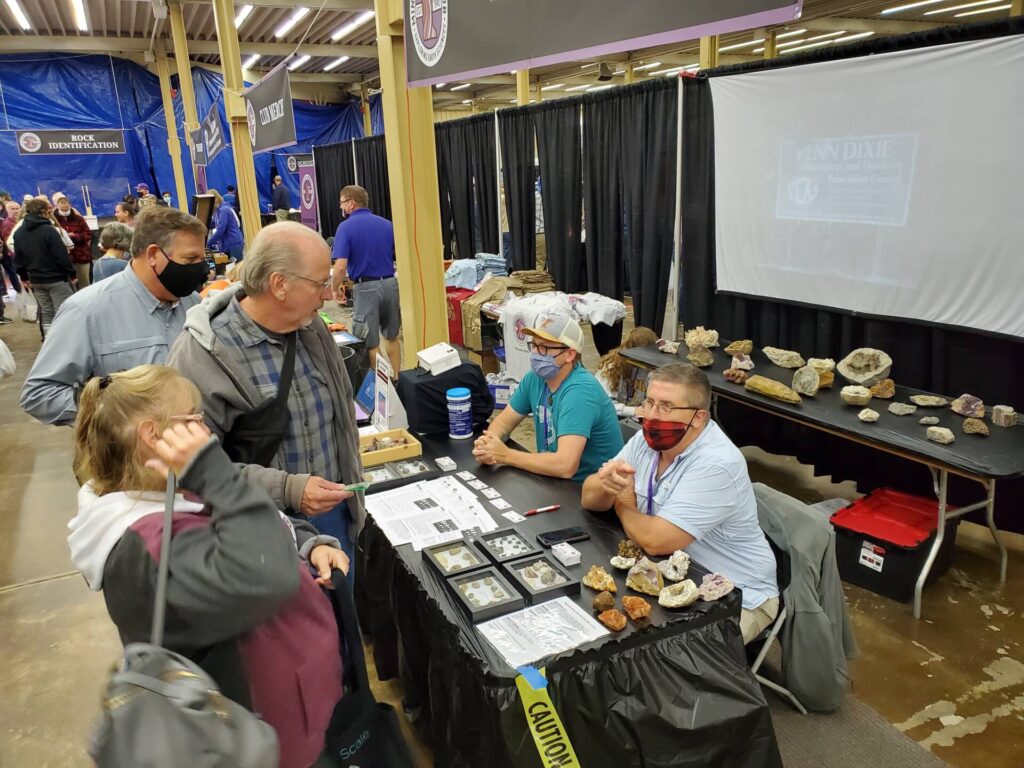 Rock Identification
Bring in your favorite unknown rock or mineral and let us help you to identify it!
Variety of Vendors
Agates – Rocks – Gems – Minerals – Fossils – Jewelry – Beads – Lapidary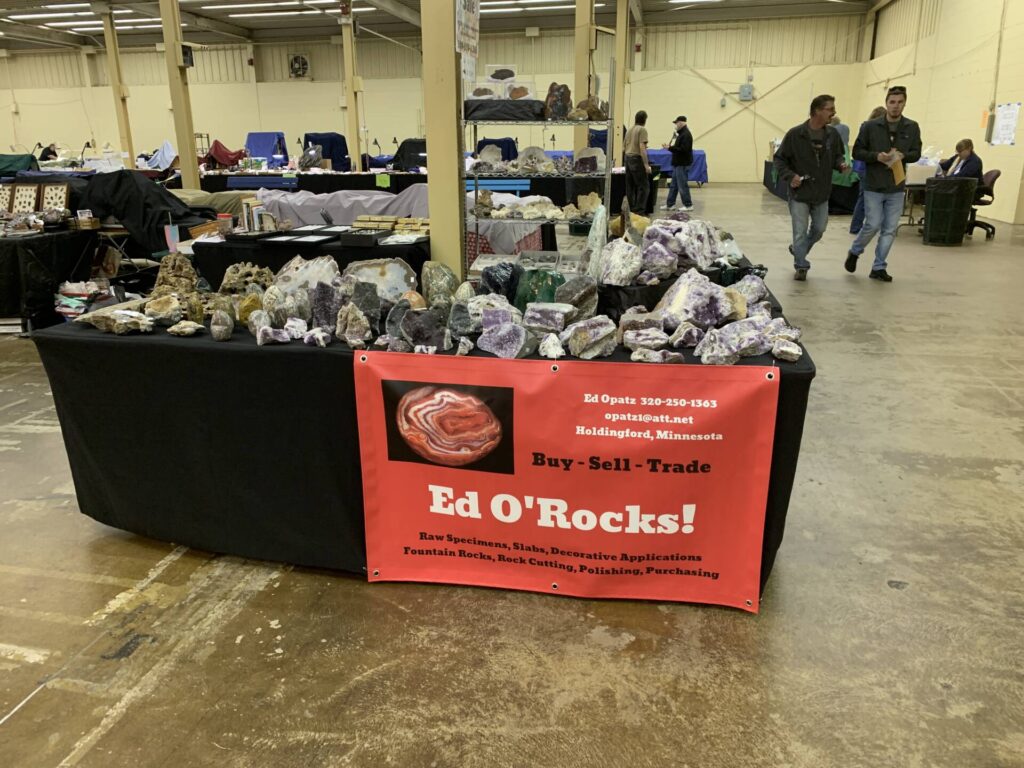 Demonstrations
Watch club members demonstrate their lapidary techniques!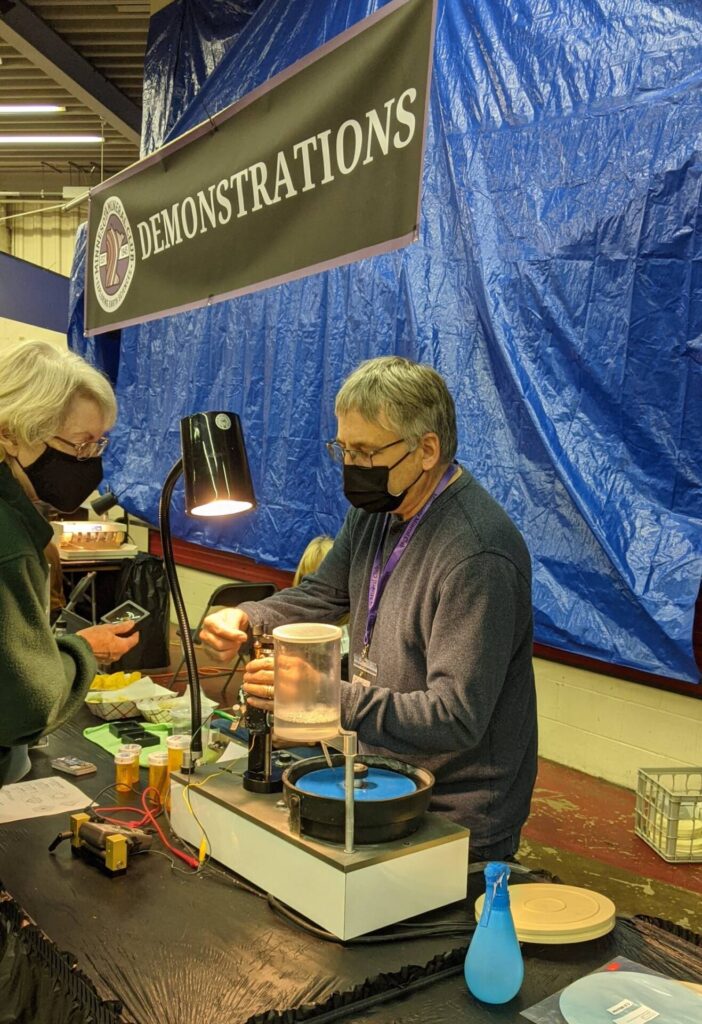 Exhibits
See a variety of specimens from club members!